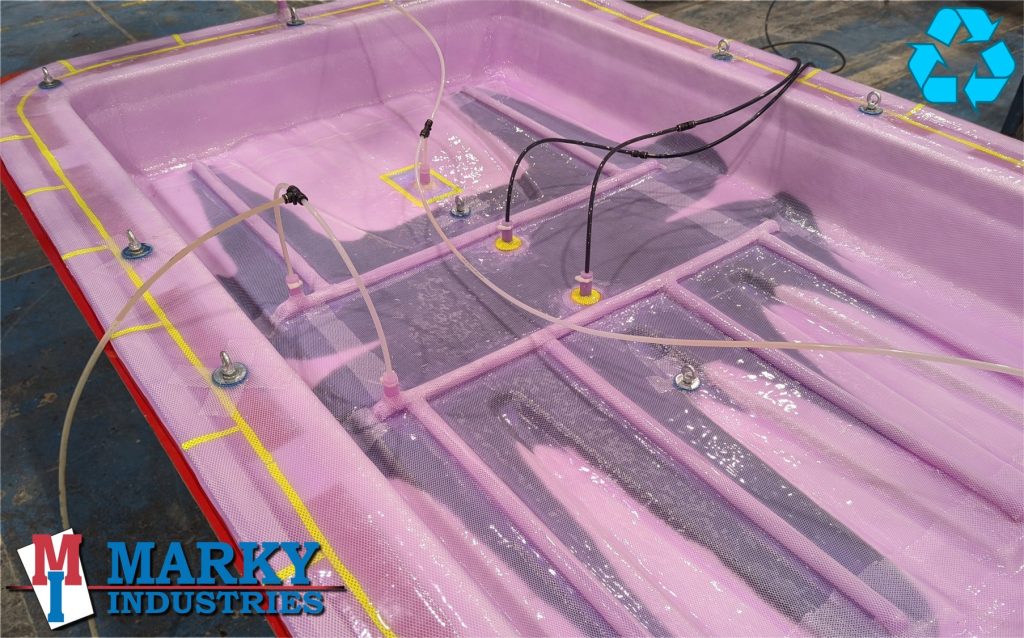 Marky Industries, Australia's most experienced and largest user of silicone bags!
The use of reusable silicone vacuum bags is a great way to streamline composite part production and reduce landfill waste when producing the same part time and time again. We manufacture in-house our own vacuum bags for production parts and offer this as a service to external customers wanting to improve production times, reduce waste and save money.
We can also offer competitive prices on the raw materials required by customers who wish to manufacture their own silicone bags.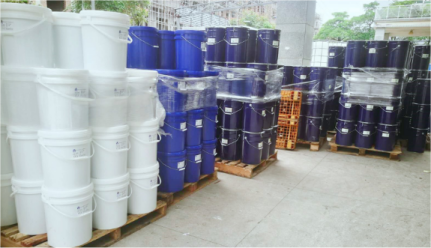 We Can Offer
Unbeatable prices for 1:1 Platinum Addition Cure Silicone.
Our silicone has been designed and formulated for maximum service life.
Options of different shore hardness and flexibility.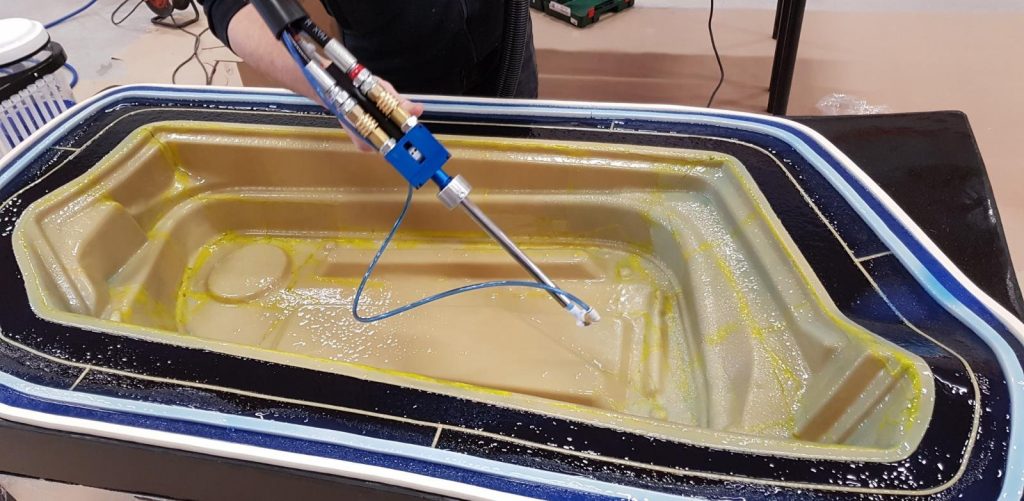 Advantages of using silicone vacuum bags for resin infusion:
Improved consolidation of laminate with lower air and void content.
Reduced resin content and higher fibre fraction (stronger lighter parts).
Reduced styrene emissions and cleaner working environment.
Improved laminate performance over hand layup with better-quality B surface.
Repeatability and consistency between parts (thickness, weight and dimensional properties).
Very fast set-up times compared to traditional consumable bagging.
Other processes such as hand layup and LRTM can easily be converted to silicone bags.