A world-class reusable closed moulding system that streamlines composite part production. A smarter, greener and cost effective composite manufacturing process that helps protect the environment with the reduction in single use plastics and other consumable waste.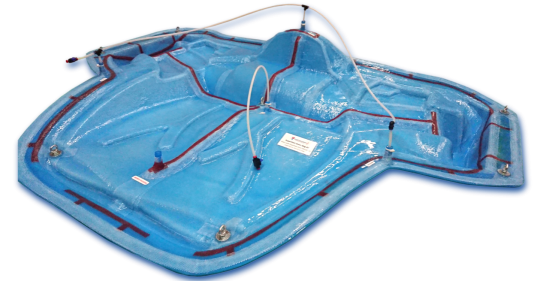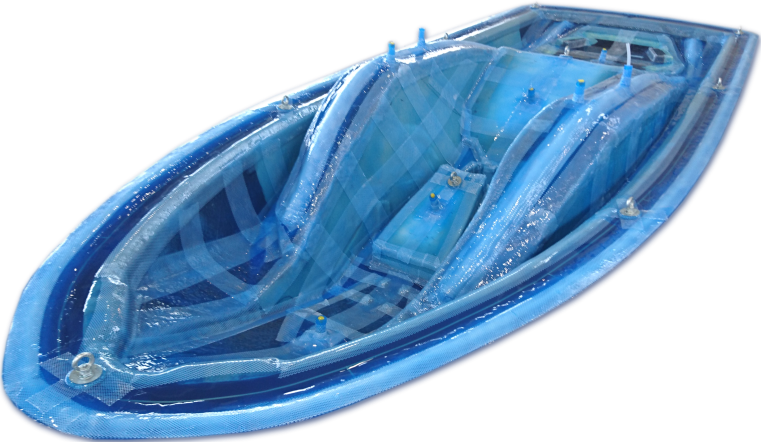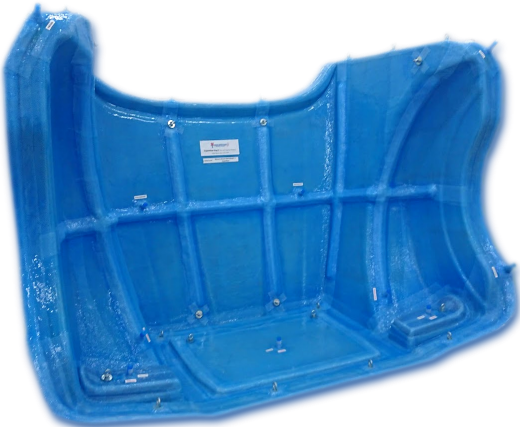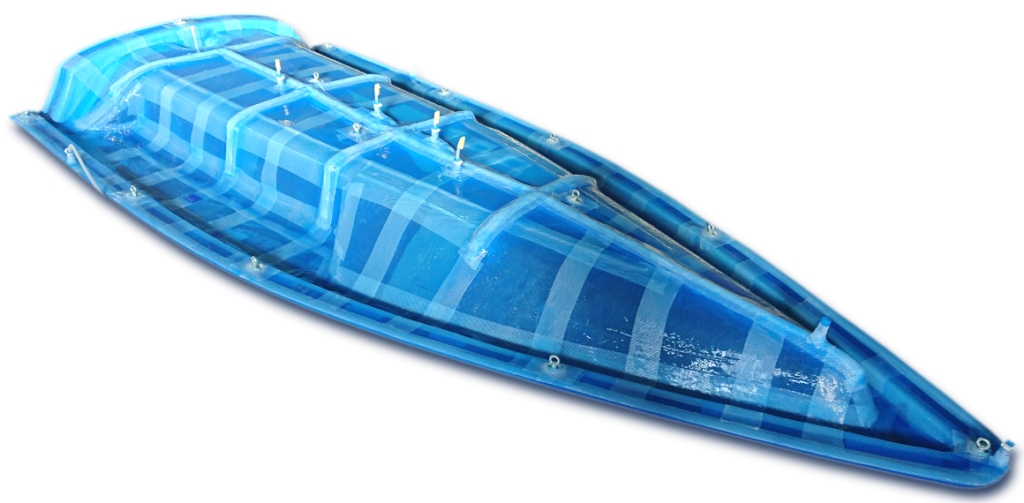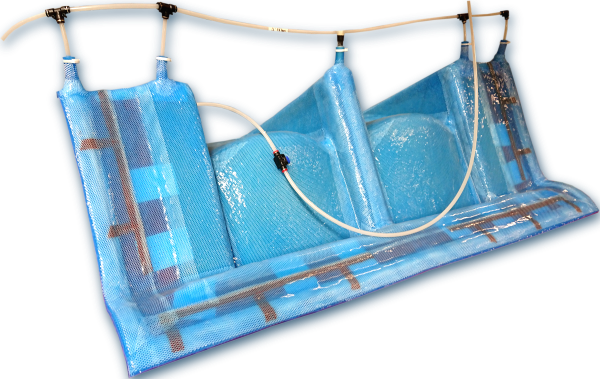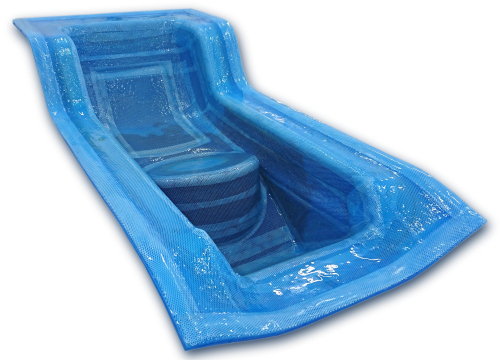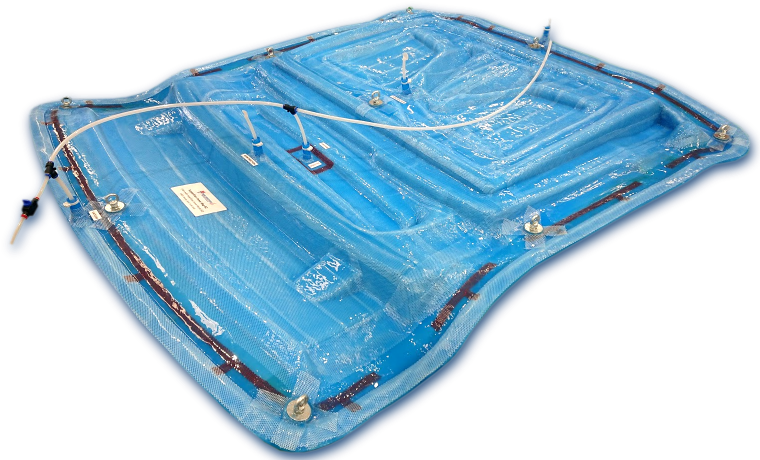 There is a constant desire to reduce waste, save money and operate cleaner composite production. Marky Industries has the solution to achieve this. We are the largest user and distributor of reusable silicone vacuum bag moulding systems in Australia. We have a great deal of experience with this technology as we use it every working day of the year and benefit from the cost savings and streamlined production.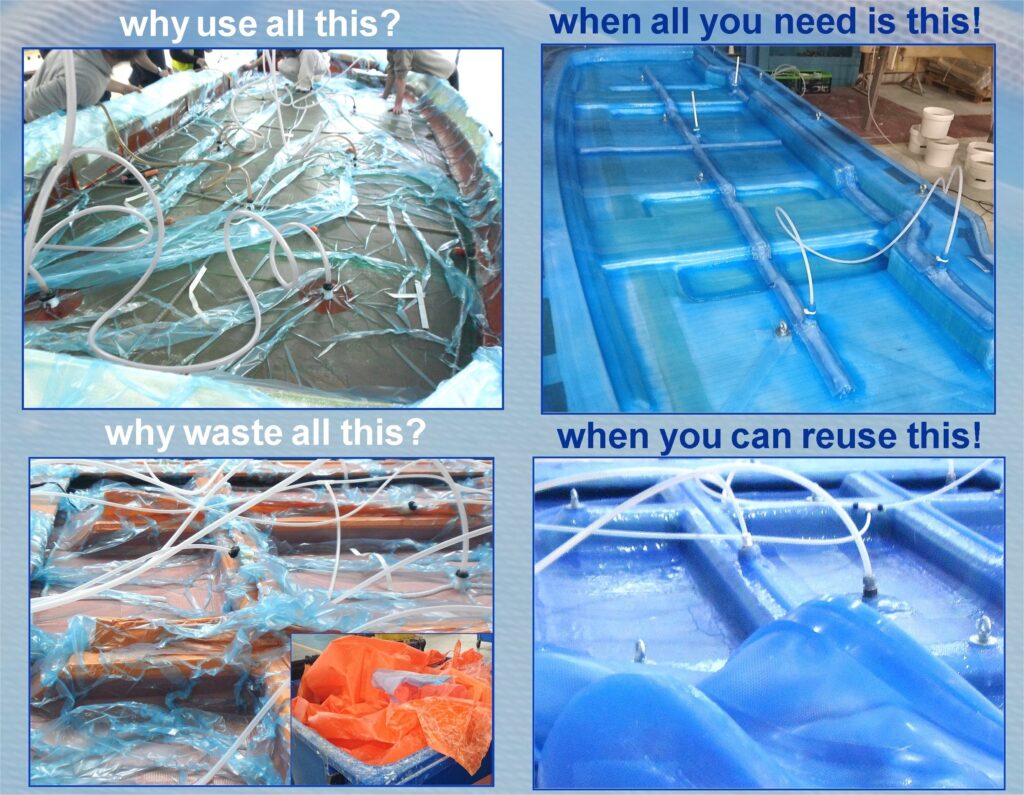 This technology will convert and support wet lay, resin infusion, LRTM and pre-preg part manufacturers with huge production cost savings and efficiencies over traditional composite moulding methods. On average a reusable silicone vacuum bag will pay for itself in 5 production moulding cycles when measured against current common processes and go on to mould 500+ parts.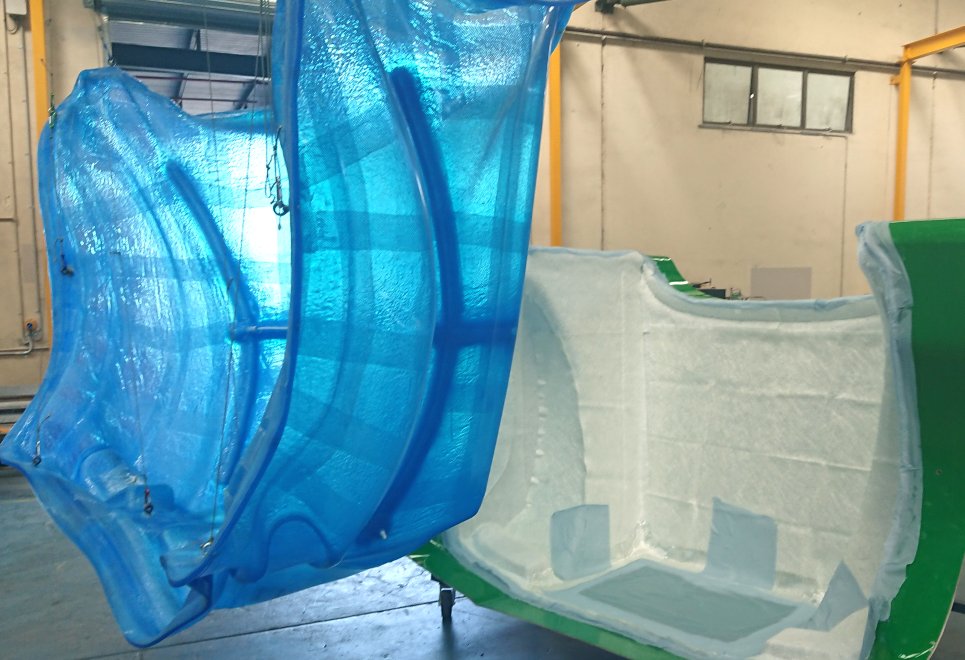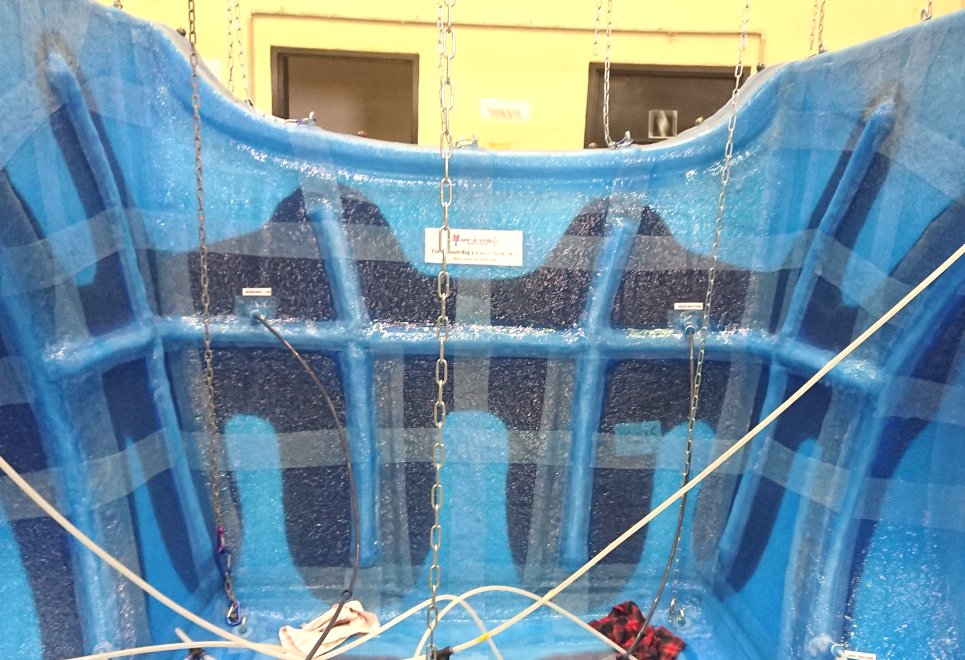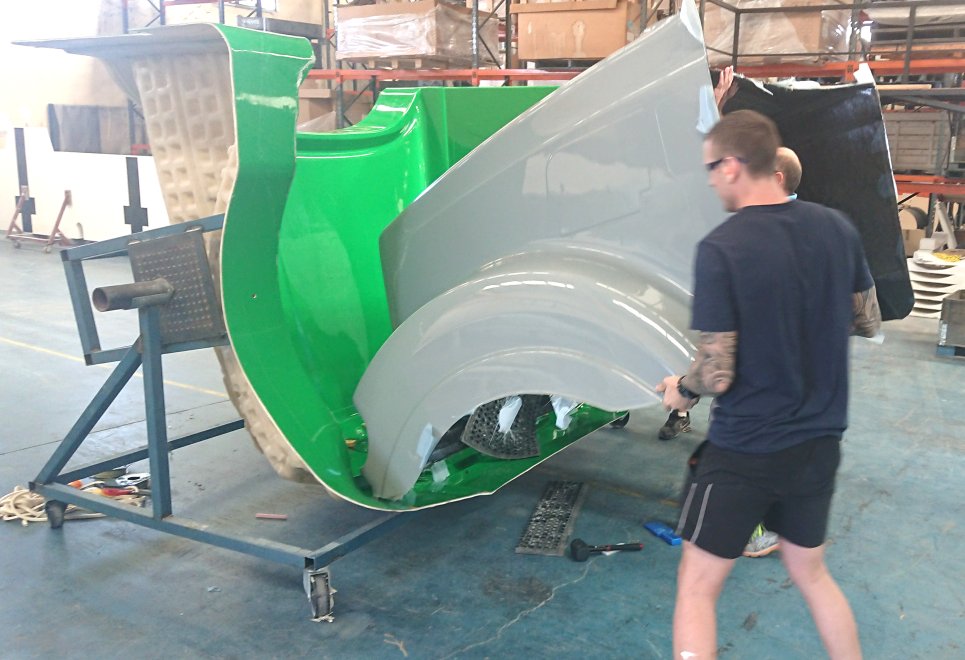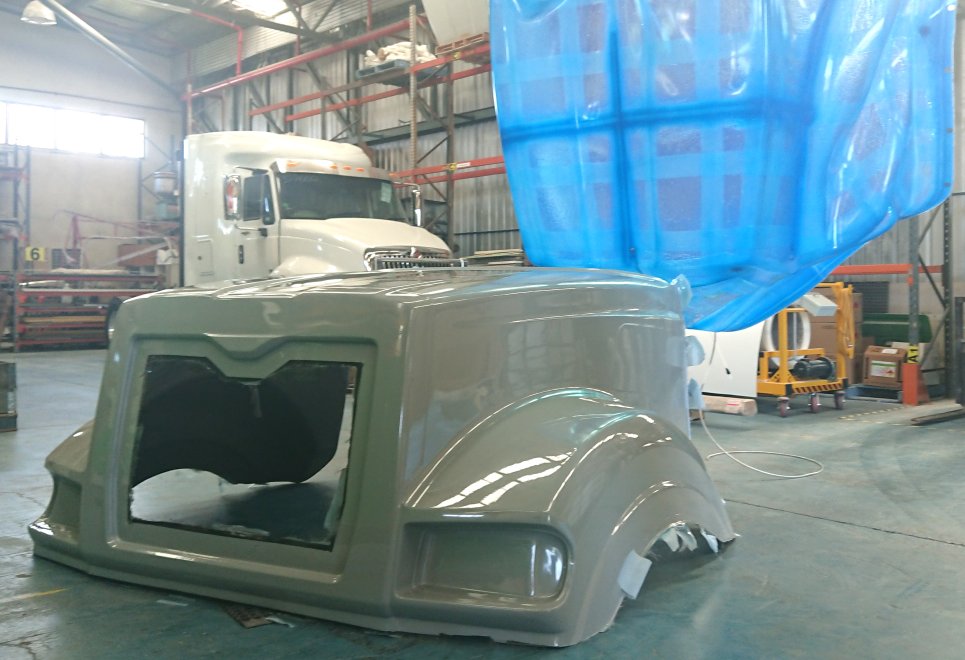 Marky Industries can offer a variety of services to anyone interested in using the system. We can manufacture silicone bags for you at our facility near Brisbane. We can travel to a client's location and manufacture bags. We can also supply all the material and equipment plus full training and technical support to any client wishing to produce their own bags. For more information please contact us to discuss your project.
The possibilities are endless…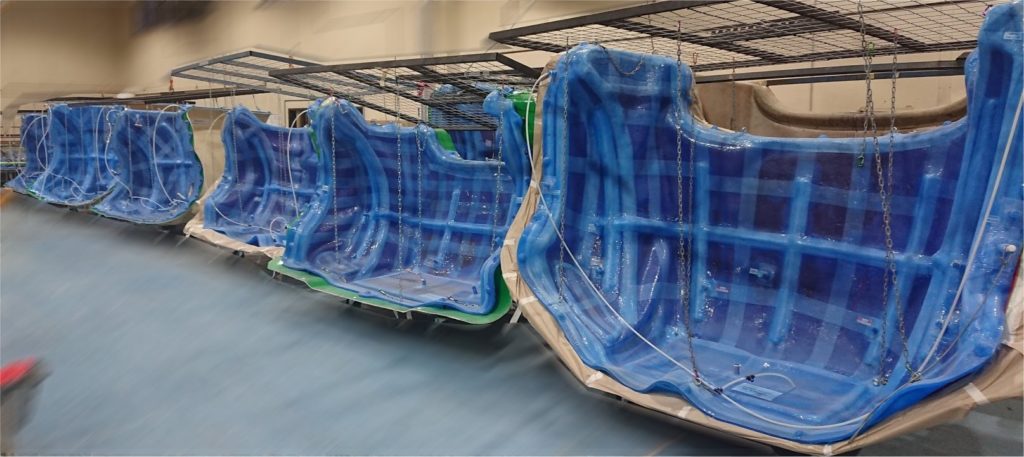 For silicone vacuum bag enquiries please use this LINK to our contact page or call us on (07) 3803 6360