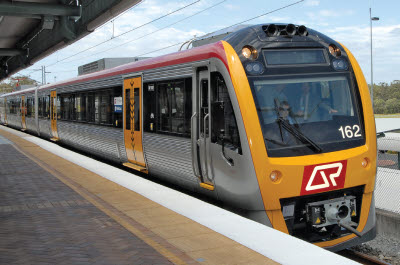 Rail
We have extensive experience in supplying composite train parts and assemblies for rail networks throughout Australia. This includes over 4000 parts for the Perth Urban Rail System.
We have manufactured a variety of components such as train front-ends (drivers compartments,) control dashboards and cosmetic paneling. All train composite parts are made with fire retardant materials and in many cases have incorporated stainless steel fixtures which are moulded into the component during the laminating process.
The front-end drivers compartment is manufactured with very specialised composite materials to ensure its compliance with ballistic and high impact requirements.