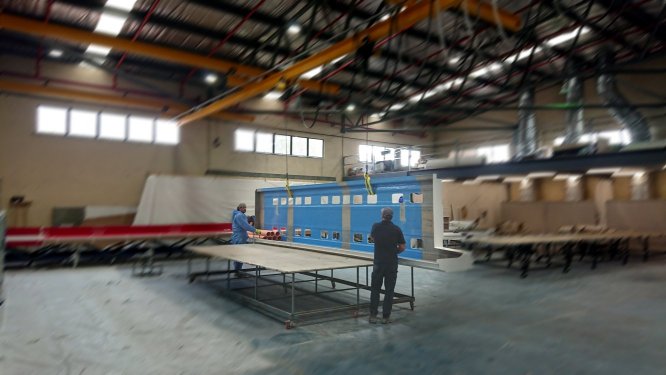 Serving all sectors
Marky Industries is a one-stop-shop for composite patterns, moulds, parts and assemblies. We have the capabilities to deliver tailored composite solutions to meet our customers' requirements and budget. We can manufacture and assemble a wide range of composite parts and structures from various materials and have experience serving industries such as:
Transport & Automotive
Marine & Leasure
Sporting & Recreational
Industrial & Agricultural
Architectural & Construction
We have the capabilities to fulfil your project from large structures to small detailed parts. We have manufactured and assembled a multitude of large and small parts of varying complexity in terms of shape, size, embedded hardware and material composition.