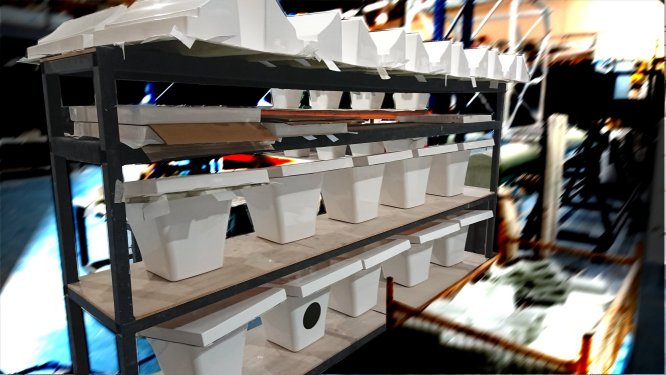 We are a one-stop-shop for patterns, moulds, parts & assemblies
At Marky Industries we have the capabilities to take a project from our clients' concept and design completely through to fully fitted-out and finished. Along the journey, we have a wealth of experienced composite technicians and engineers using their skills to ensure the highest quality parts and components are delivered to our customers. We also work closely with carefully selected and trusted materials suppliers who share our attention to detail and high standards.
Our Core Capabilities
PROJECT PLANNING & COMPOSITE ENGINEERING
Our planning and composite engineering teams specialise in delivering tailored composite solutions to meet our customers' prerequisite requests for strict weight limits, strength or stiffness requirements, deflection limits and fatigue resistance. We look to collaborate with the client at every stage of the planning process to ensure the delivery of a product that satisfies all of the key requirements, delivered on time and within budget.
PATTERN AND MOULD MAKING
Our experience in advanced composite & GRP tooling solutions in particular, allows us to refine a production solution to optimise quality, longevity, accuracy and cost to suit the specific project requirements. Our skilled team of pattern and mould makers have provided tooling for all manner of applications in the composites & GRP industry.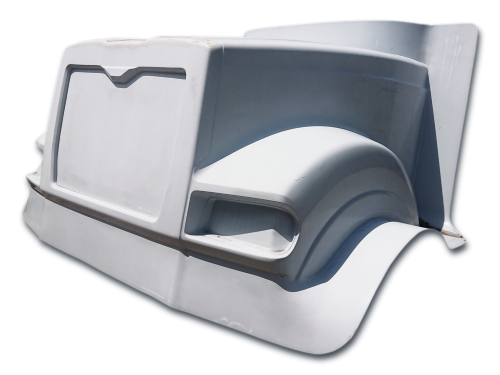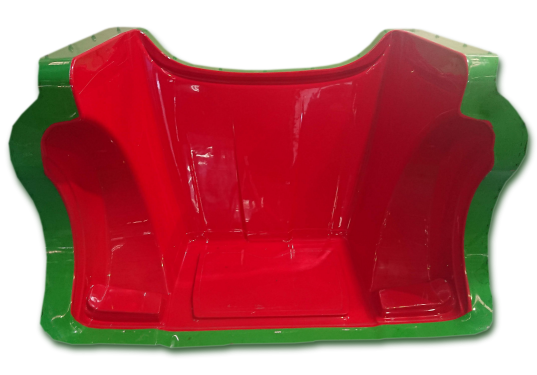 GRP / FRP HAND LAMINATING
Hand laid Glass Reinforced Polyester (GRP) or Fibre Reinforced Plastic (FRP) is still one of the most cost-effective methods of manufacturing your composite or fibreglass mouldings, especially where low to medium volume and long term production are applicable. We have a great team of specialist GRP hand laminators with many years of experience, knowledge and a practical approach to produce our clients' products.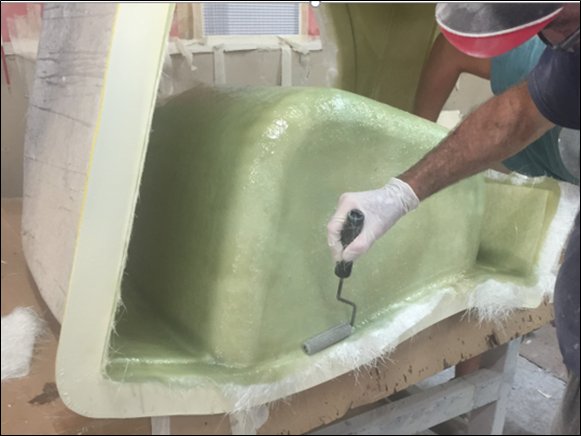 VACUUM ASSISTED RESIN INFUSION
Resin infusion is a composite moulding process whereby the liquid resin is drawn through a dry laminate of glass or other reinforcement fibre with the aid of vacuum pressure. With this process the resin impregnates the laminate and greatly improves the fibre-to-resin ratio which results in a stronger and lighter moulded part.
After mastering resin infusion which predominantly uses single-use consumable materials we soon realized the process is very wasteful and time-consuming to set up a moulding cycle. The solution to this was to switch to Reusable Silicone Vacuum Bags. The use of reusables in resin infusion gives the same advantages in terms of improved laminate quality and is a great way to reduce landfill waste when producing the same part, time and time again. We manufacture in-house our own reusable vacuum bags for production parts and offer this as a service to external customers wanting to produce their own components.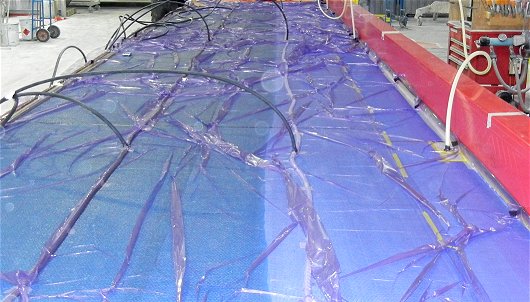 consumable single use vacuum bag infusion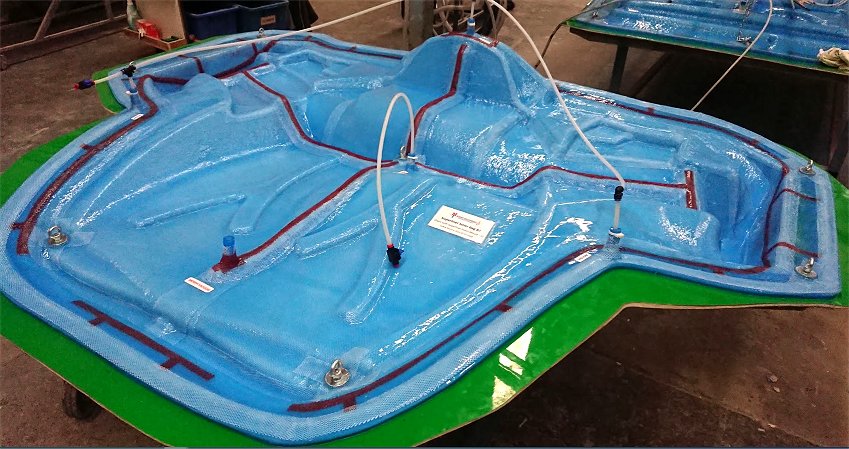 reusable vacuum bag infusion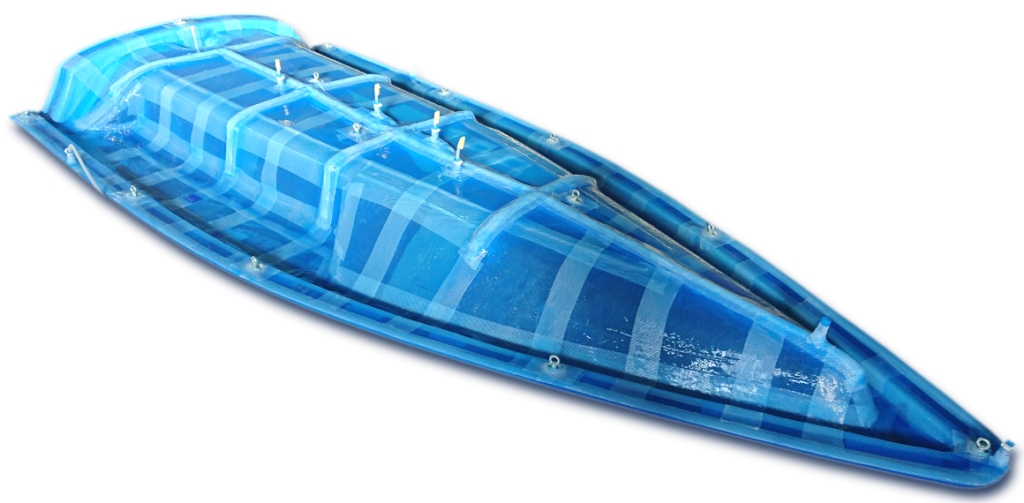 yacht deck reusable vacuum bag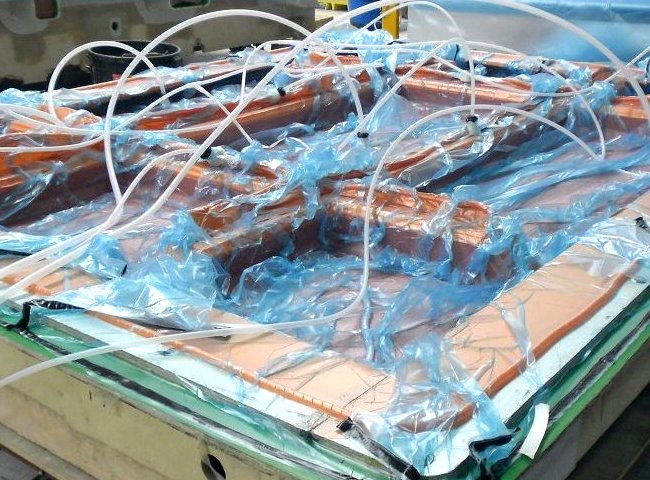 BEFORE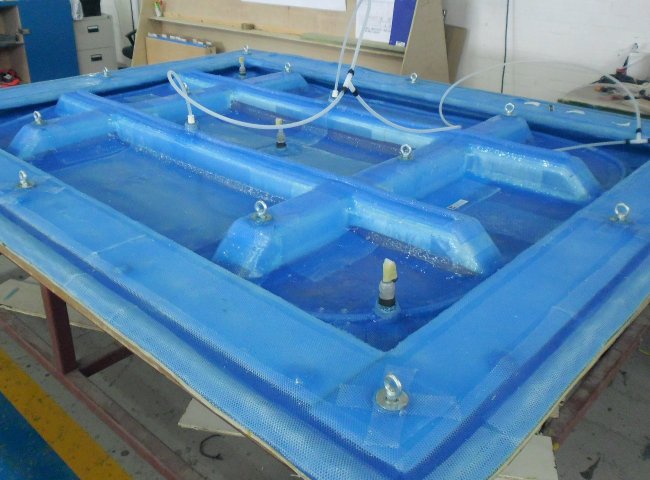 AFTER
The 2 images above are the same part. The BEFORE image illustrates a consumable vacuum bag for resin infusion. Everything you see from the green mould face up is single-use only and must be replaced for every moulding cycle. It also consumes considerable time in production hours to set up. The AFTER image illustrates a reusable vacuum bag for resin infusion that can achieve 500+ moulding cycles and only takes a few minutes to set up.
RTM – RESIN TRANSFER MOULDING
Resin transfer moulding (RTM) is a closed-moulding process where resin is transferred into a mould containing already placed fibre reinforcement. The main purpose of using this process is when a very accurate B face or back side of the moulded part is required for cosmetic or assembly purposes. We have an experienced dedicated team of technicians who specialise in closed moulding processes.
VOLUME PRODUCTION
Serial production is where we really excel with our investment and innovations with smarter, greener moulding systems, we can offer competitive rates to supply your composite parts manufactured in volumes. We would be pleased to provide you with a quotation if you are considering working with a OEM supplier for composite parts and assemblies.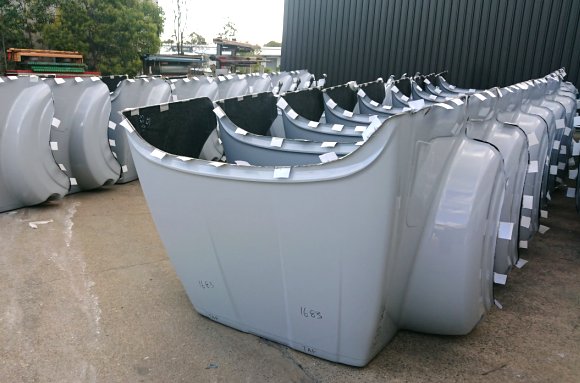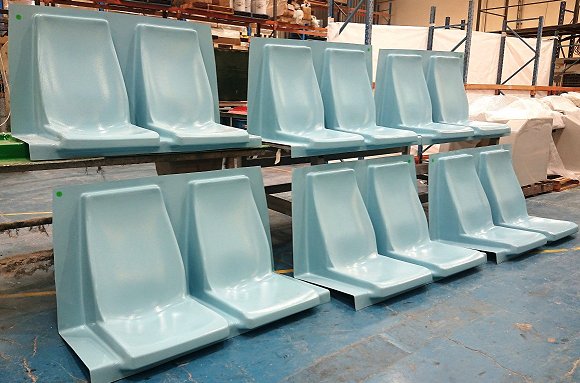 PAINTING & FINISHING
Our experienced painting and finishing team uses all types of spray material with our real focus on finishing composite surfaces. We have several large extracted finishing booths and a purpose-built spray shop at our disposal. We use several different paint finishes to suit our customers' individual requirements and specialised pattern surfacing products to give the highest quality to our mould production team.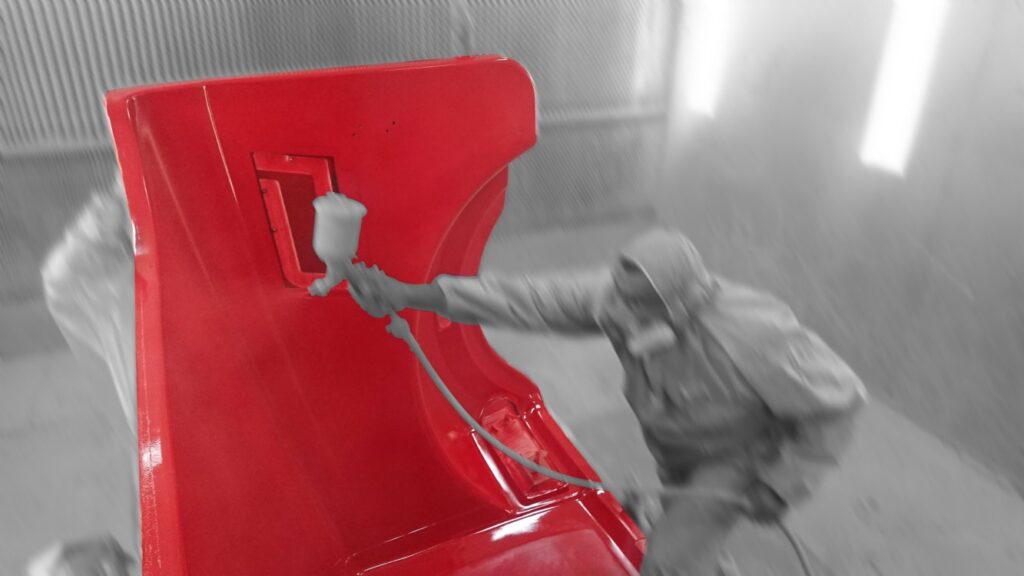 ASSEMBLY & FITOUT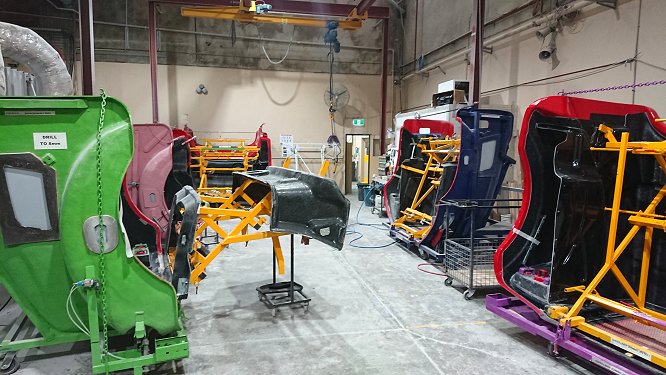 Our clever engineering team leaves nothing to chance when it comes to drilling, cutting and assembling our customers' products. Whenever we undertake repeated assembly work we build in-house, a series of state of the art mechanical drilling and assembly jigs that ensure consistent accuracy throughout the production run.