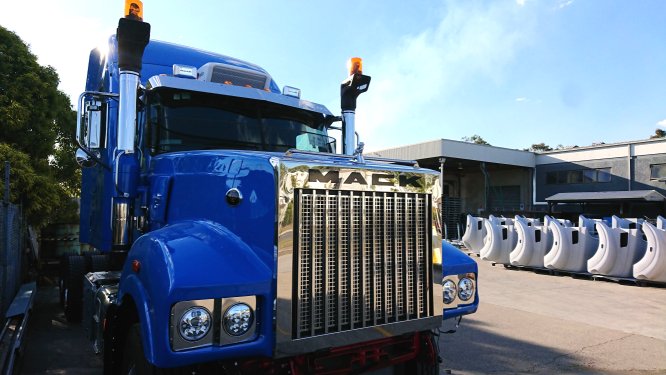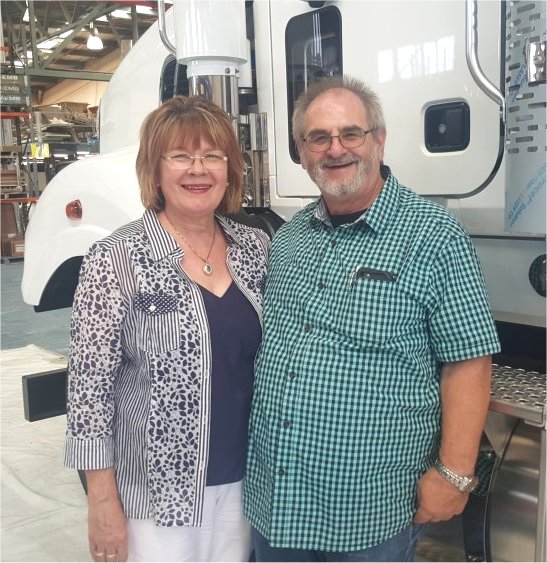 Marky Industries has been in the business of composite part manufacture for over 40 years. The husband and wife team Krystyna and Martin Nikolas who formed the company in 1978 still lead the firm as Financial Controller and CEO.
The company they formed has always maintained a positive team approach which has resulted in long term success for the composite specialists, manufacturing products for the mining, transport, construction, chemical, defence, recreational and building industries.
The couple have generously hosted a number of open days at their factory, allowing hundreds of people to tour and witness their production facilities. Martin has also contributed to the industry as a founding member of the Plastic and Rubber Technical Education Centre, now known as PARTEC in Brisbane. He has been on the Board of Composites Australia Inc. for many years and is currently serving as Vice President.
Martin maintains that he still gets a thrill with every new investment in technology and the resulting step changes in output and quality. "Working closely with our clients to provide unique solutions using specialised materials and manufacturing procedures and testing to achieve the weight, strength and safety performance is very satisfying", he says. The recent investment in reusable silicone vacuum bagging technology is already achieving huge production cost savings and efficiencies for the company. Marky Industries is now the largest user and distributor of the silicone bag closed moulding system in Australia.
With Krystyna and Martin at the helm, the Nikolas family has accomplished a lot together during their time in business. They still enjoy going to work every day and plan to continue for years to come. They are also generous in acknowledging the hard work of employees past and present. Martin says that "We could never have remained in business for so long or achieved the success we have without our customers and amazing staff that make up the extended Nikolas family".