Marky Industries has over 40 years experience in manufacturing GRP / FRP composite parts and assemblies for most sectors including transport, recreational, industrial and architectural. During this time we have established ourselves as a leading developer of strong lightweight composite parts and structures using innovative moulding processes.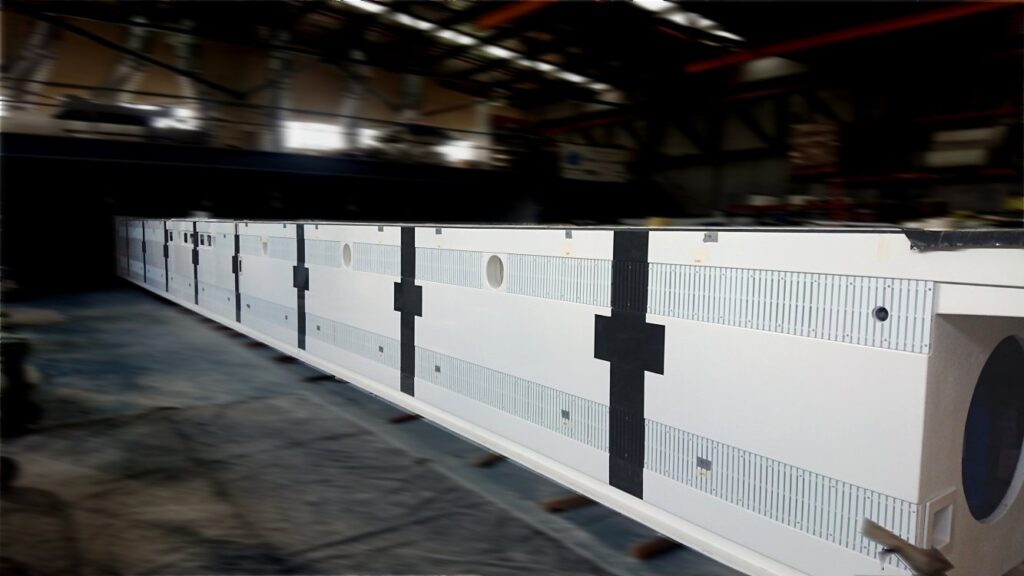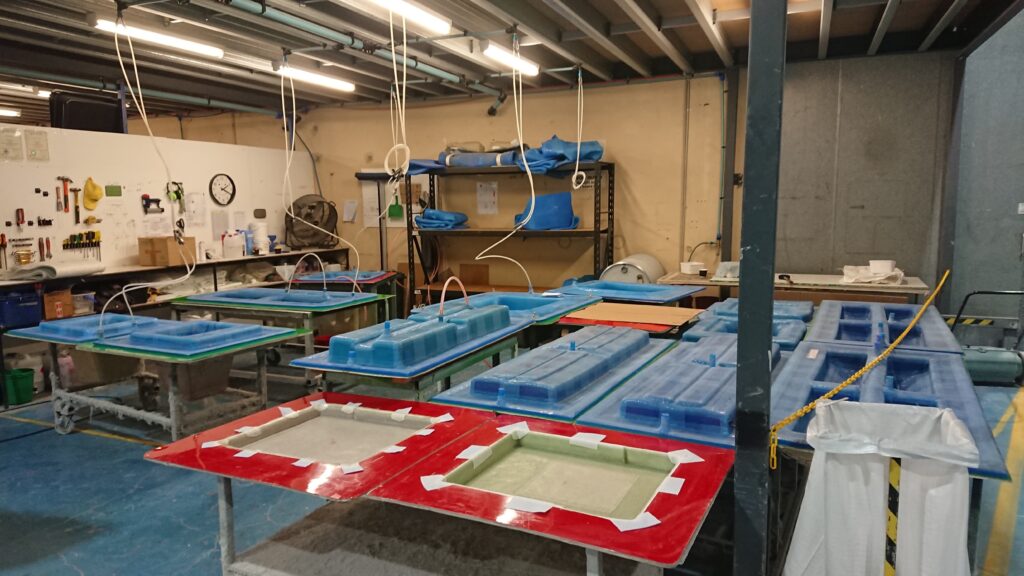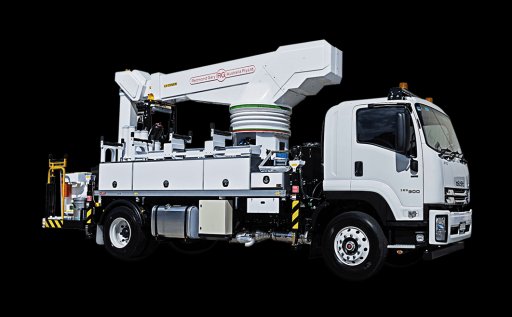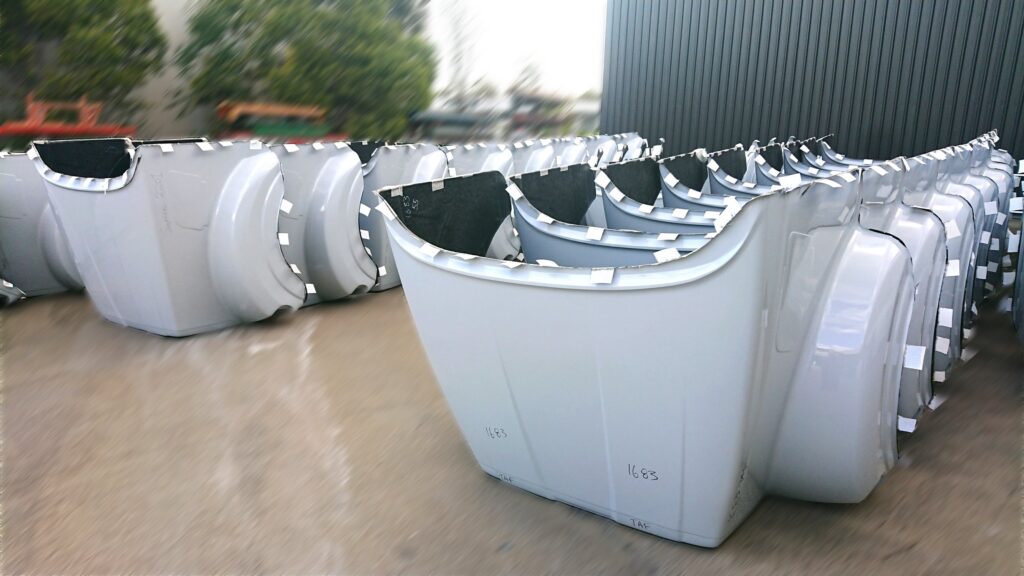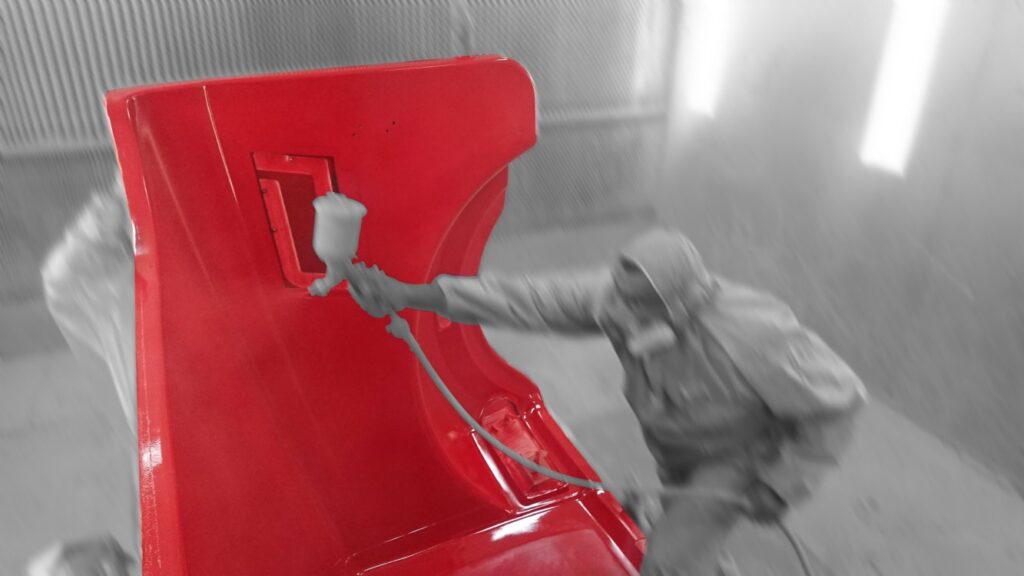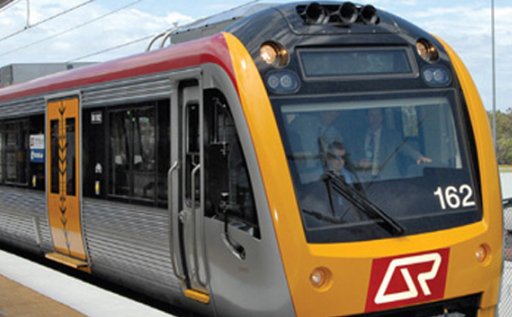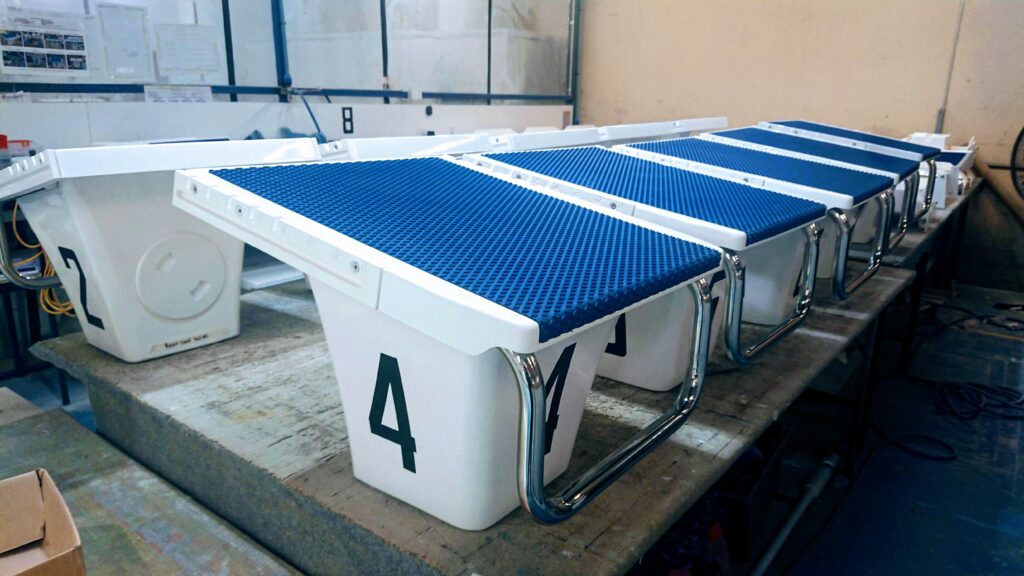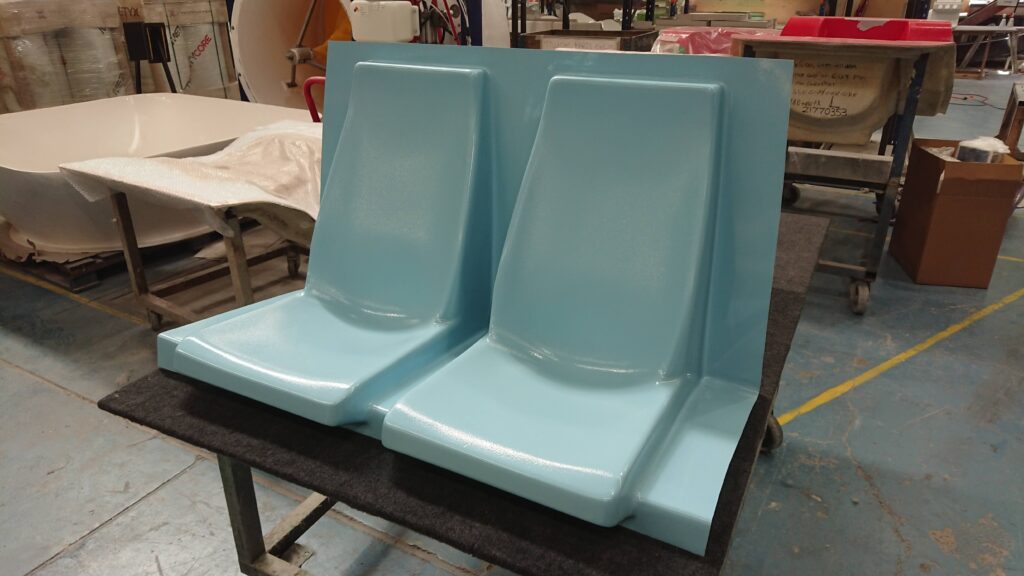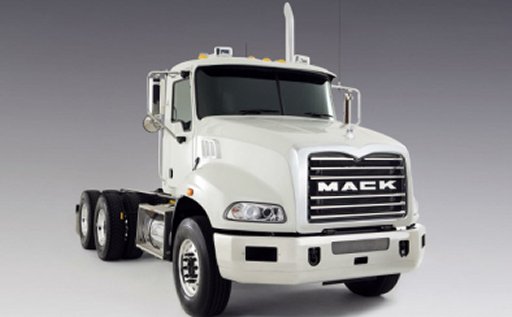 Marky Industries are well equipped for both serial production and prototype composite part manufacture and can draw on a wealth of experienced staff including composite engineers and technicians. Serial production is where we really excel with our investment and innovations with smarter, greener moulding systems, we can offer competitive rates for composite parts manufactured in volumes.
Marky Industries Proudly Presents The Next Generation Of Silicone Vacuum Bags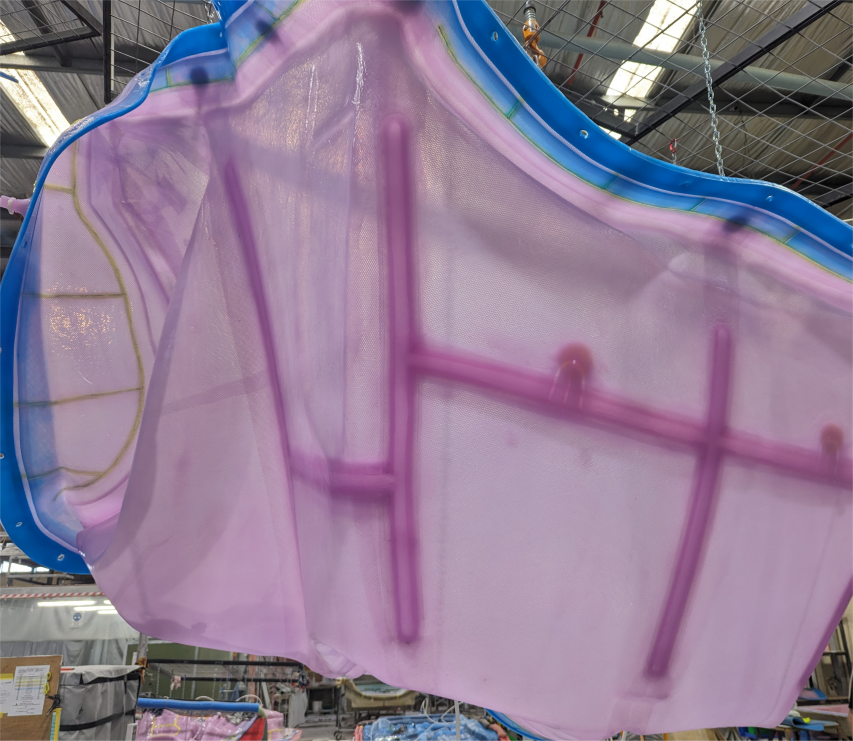 With our continuous effort to improve products, services and processes through innovation, we have significantly raised the standard of silicone vacuum bags here in Australia compared to the rest of the world. Our new Next Gen bags have substantially improved part quality and are far more efficient and user-friendly.